---
We invite you to become our covenant partner today. Covenant partnership
is a relationship that builds, strengthens, and supports the ministry of the gospel—and it makes a world of difference!
Partnering with us gives you the opportunity to participate in what God is
doing through this station; which is to ensure the Gospel reaches the ends
of the earth through technology and social media.Your personal contribution
will indeed make a difference.
Two are better than one; because they have a good reward for their labour (Ecclesiastes 4:9)
At MyFaithTVNetwork International Inc, we are committed to integrity, as matters of morality, finances, and ethics are handled with
complete integrity. We have a strong sense of purpose, as we pursue
vigorously His mandate on our lives to occupy till He comes by fulfilling the great commission given to the church by the Great Shepherd of the sheep,
our Lord Jesus Christ.
We are committed to reaching the lost, encourage and equip believers,
strengthen relationships, and spread the message of hope in Christ.
We cannot accomplish the above task all alone without the active
support of our partners around the world.
Through your faithful and consistent support, you become an expression
of God's heart to people without hope. And when you partner with us at MyFaithTVNetwork International Inc, you share in the blessings, the
eternal rewards, and the fulfillment of what God is doing throughout the
earth.
OUR COMMITMENT TO YOU OUR COVENANT PARTNER
---
Our Covenant Partners are the heart of our ministry. As part of our
commitment to our covenant partnership we are committed to the
following –

a) Pray for you,

b) Support you in whichever way we can,

c) Send you our monthly letter with updates on our activities

d) Send you special gifts, materials & information that will

empower you to be your best for God
PARTNER WITH US TODAY
---
You can make a one-time donation of any amount or make a 12 month
donation commitment from the drop-down options today.Whatever the
Lord lays on your heart to donate to us will go a long way in helping
to ensure that we continue to pursue our vision to spread the gospel
of Jesus ..all over the world.
Please fill in your details in the information box beside and we'll
send you a free welcome partnership pack with gifts and information.
THANK YOU
---
We would like to say thank you to all our Partners and Friends who
enable us to accomplish our mission of reaching the nations of the
world through your faithful financial gifts.
Thank you for partnering with us.Your giving is helping us to support
ministries and enrich lives thereby expanding the kingdom of our
Lord Jesus till he returns.
We pray for God's blessings on every area of your life, and that
you will continue to have significant influence for Him.
Thank You for your financial support.
Donation Information
---
One time Donation – any Amount
12 Months Donation Commitment
---
You can also mail your checks in the name of MYFAITHTVNETWORK INTERNATIONAL INC
to
1557 Buford drive #492414 Lawrenceville GA 30043
CURRENCY CONVERTION
---
Use this currency converter table to convert your currency to dollars to know how much you would like to donate as your one-time donation or monthly commitment for the next 12 months
COVENANT PARTNERS FREE WELCOME PACK
---
I want to be a covenant partner with you to help you as you use technology & social media to help spread the gospel of Jesus Christ all over the world.
Please send me a FREE Covenant Partners Welcome pack
Recommended Posts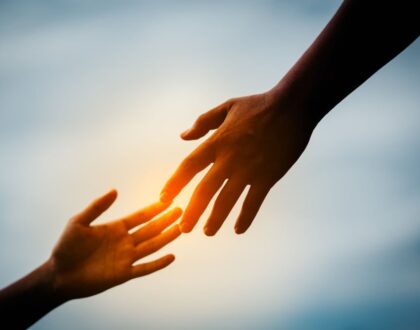 April 12, 2022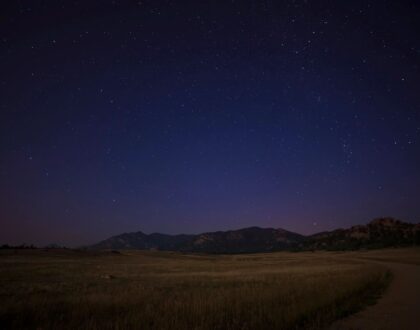 February 14, 2021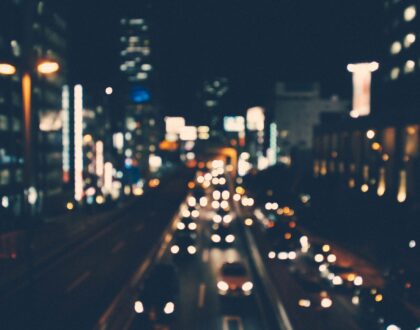 February 13, 2021
Signup now and receive an email once I publish new content.