---
HOSTING INFORMATION
COST
---
It is only $50 / N20k for a 30 minutes weekly slot. Just double the rate for an hour slot.
We have discount packages for multiple weekly broadcasts & long term payment options
ONE MONTH NO OBLIGATION BROADCAST ( $800 / N320k Value)
---
We have a ONE MONTH – NO OBLIGATION BROADCAST promo to allow you to try out our services.
You just pay the one time set up fee of $50 / N20k.
Under this promo, you will get
8 – 30 minutes Broadcasts – 2x weekly
16- 45 – 60 minutes show promo slots
Promotional Flyer
Promotional Video of the show ( 45-60 sec promo)
Facebook marketing of the show
YouTube promotion for the show
Station YouTube playlist archive for the show
CONTRACTS & CONSENTS
---
Should you decide to partner with us to broadcast your sermon/ show you will need to sign a broadcasting contract with us and provide all the necessary information and consent for us to broadcast your content as well as to advertise and promote your sermons/show on all our marketing platforms and on our affiliate marketing platforms.
READY TO SIGN UP TODAY OR HAVE MORE QUESTIONS?
---
Contact us today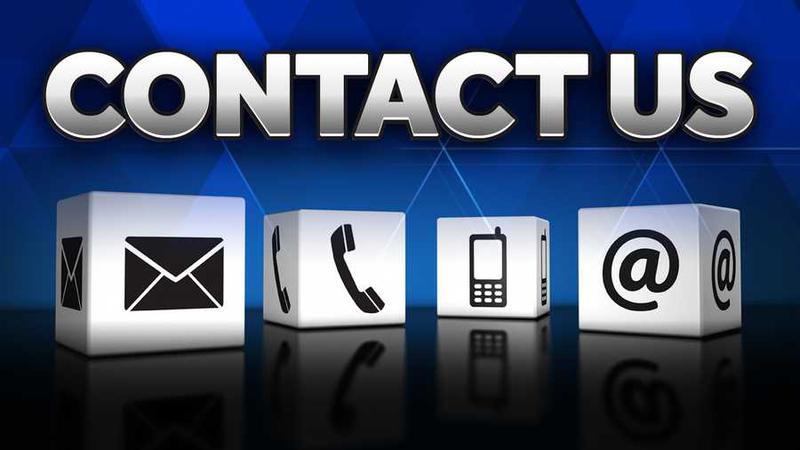 We will be happy to sign you up for a NO OBLIGATION ONE MONTH FREE BROADCAST or send you a BROADCAST PACKAGE and answer all your questions
MyFaithTVNetwork International..is the home for local pastors.
You can be PLANTED LOCALLY and SPREAD GLOBALLY!
​We look forward to welcoming you to our broadcast family
Recommended Posts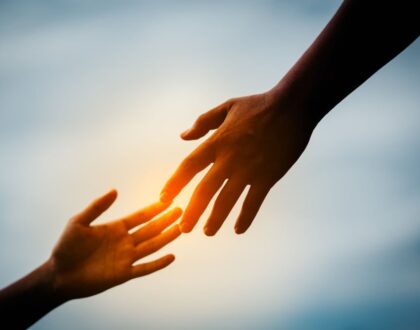 April 12, 2022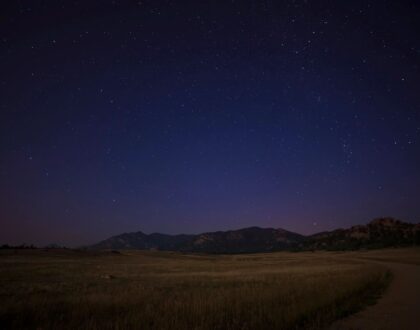 February 14, 2021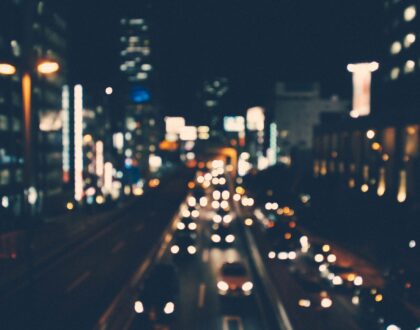 February 13, 2021
Signup now and receive an email once I publish new content.