---
To provide cutting edge platforms for the worldwide dissemination of the gospel of Jesus Christ in preparation of the his second coming ,his kingdom and government on the earth 
-To spread the gospel of Jesus Christ all over the world
-To use latest available TV, cable technology and social media platforms for Kingdom expansion.
-To make the gospel available to people wherever they are in the world that they have access to mobile, cable, tv or online connectivity to the cyber space
-To promote, make visible and expose ministers of the gospel to a worldwide audience so the can be planted locally and spread globally
-To teach train and equip men and women how to use the latest cutting edge technology for evangelism, global kingdom expansion, equipping the saints and feeding the faith of followers of Jesus Christ worldwide.
On June 16 2009  MyFaithtvnetwork International started operations as a free on line TV 
In June 2014  Myfaithtvnetwork International started streaming 24/7/365 on Google TV platform
On Dec 1 2020 MyfaithTV Network International will be activating the use of its MOBILE APPS & begin to stream 24/7 to all its platforms
The station can be viewed here on our website www.myfaithtvnetwork,com and on all the following platforms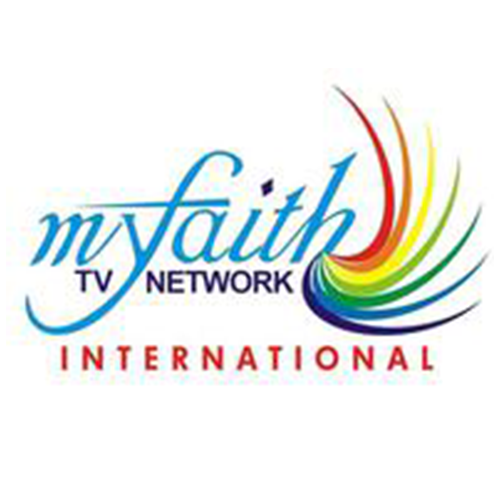 Rom 10:17 Faith comes by hearing and hearing of the word of God
The vision of our station is the passionate desire to keep disseminating the word of God 24/ 7[365
Faith is personal- MY FAITH
ARMOUR OF GOD – You would need the whole armor of God to defend your faith.
The sword of the spirit. The shield of faith , breastplate of righteousness & The word of God

The colors of the rainbow in the shape of the wings of a dove typify our vision to spread the gospel of Jesus Christ all over the world to different people living in different nations on different continents all over the world.
MyFaithTVNetwork International features a variety of faith based programs that viewers of different races,nationality and christian denominations will be interested to watch.
The station offers 24 hours a day, seven days a week and 365 days a year of Christian, inspirational, educational and informational programming that appeals to Christians of all denominations.
We reach out to different men and women of God from all walks of life ,gifted in different arears to deliver the gospel to sign up to broadcast their sermons and messages on our station.
Our Programs can be watched conveniently by viewers on their computers online at our website which is streamed to millions of homes worldwide via our various platforms so they can also watch it on their TVs sets. The station can also be viewed on laptops, ipads ,android devices and cellphones anywhere in the world.
FACEBOOK: We have a very active Facebook page and engage in advertising, marketing and promoting our shows on the platform
YOUTUBE: We have a very active YouTube channel and upload sermons and shows anmd properly tag then for engagement of viewers from the different nations on the platform
Show Playlists : We archive all shows broadcast in playlists i the name of the different pastors & names of the shows under or channel on YouTube.
INSTAGRAM: We use flyers and short videos on our instagram page to inform and engage our followers on IG
TWITTER: We utilize our twitter handle to notify the public of the different pastors sermons and shows playing on our station
WHATSAPP: We use our business whatsapp page to inform and engage people to watch our shows being broadcast on our station
Recommended Posts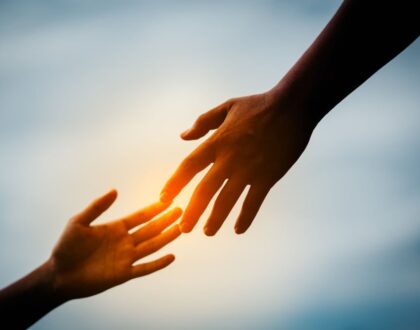 April 12, 2022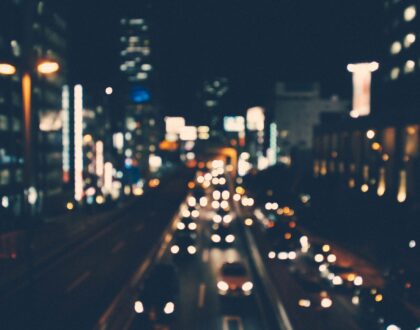 February 13, 2021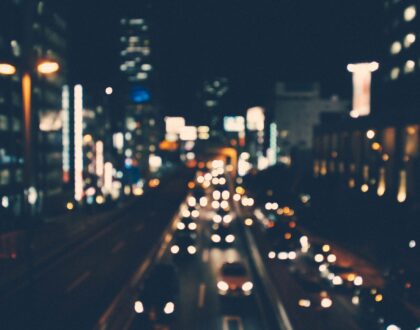 February 13, 2021
Signup now and receive an email once I publish new content.